SOFT BUSINESS SOLUTIONS INC.
Esentepe Mahallesi Muselles Sokak Onur Is Merkezi No: 1/18, 34394 Sisli,Istanbul
Tel: +90 212 212 79 20
Fax: +90 212 212 79 28
Email: soft@soft.com.tr
KEP: soft@hs05.kep.tr
Trade Register Number: 342343
Mersis Number: 0772046949800017
Tax Office and Number: Mecidiyekoy 7720469498
Chairman of the Board: Ergün KARGALIOĞLU
Vice Chairman of the Board: İsrafil AVCI
Board Advisor: Erdal KILIÇ
Capital Subscribed: 10.000.000 TL
Capital Paid In: 10.000.000 TL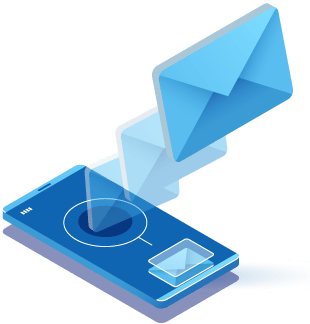 Need Assistance?
In case you need help to choose a solution to fit your business needs, administering one of our applications, or if you have any other questions about our range of products, our experts are ready to assist you.
Just write us a message!