INTEGRATED WITH ALL SECTORAL SOFT ERP APPLICATIONS
Ship Agency Application module within SOFTTRANS® Application operates in full integration with Line Agency & Operation Management, and Brokerage Management applications.
This application provides an integrated solution for operational work processes related with vessel and port definitions, accessing voyage data, and preparing shipowner invoices and agency documents.
Transactions such as booking, shipment and position tracking, documentation, expected values and invoicing, period and position closing are quickly completed on a digital platform.
Detailed vessel and port definitions

Port tariffs

Voyage data

Automatic calculation based on port tariffs
Issuing agency documentation

Option to operate in integration with Line Agency Application

Option to operate in integration with Brokerage Management application

Shipowner invoices
All SOFT Applications have been developed in an integrated structure and provide instant information flow and process efficiency.The aim of SOFT ERP is to manage all work operations in integration. Although applications can be used as solo, efficiency increases when multiple applications are used in combination.
SOFT Applications are constantly being adapted and developed by the growing needs of The Business Transformation.
Transform your business with us!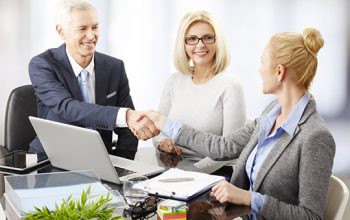 Customer Relationship Management
Defining marketing, sales and customer representatives and managers

Assigning target and quotas for representatives based on parametric groupings, and realization analyses

Turnover and profitability analyses on representative basis and premium calculations

Defining price and discount authorizations on representative basis

With its parametric category structure, unlimited data entry and reporting based on companies

Tracking parametrically defined customer status (prospect, target, regular, lost, etc.)

Creating customer groups and levels and analysis

Defining and tracking of companies which make joint decisions

Controls for preventing duplicate cards and joining duplicate cards

Tracking customer contacts, unlimited data entry on personal basis and reporting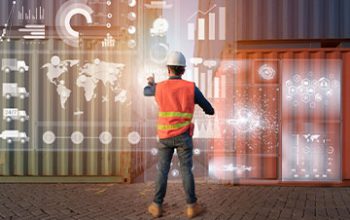 Container Tracking & Warehouse Management Application
Following functions and features related to container tracking and warehouse management are included in this module.

Detailed container descriptions

Tracking operations for owned, hired or shipper's containers

Rent, damage and repair tracking; survey tariffs and calculations

Parametrical container transaction definitions

Entry of container transactions in domestic and foreign ports

Parameters related to container status definable on user basis

Tracking container stocks on domestic and foreign ports

Tariffs for storage, demurrage, warehousing, carriage, leasing, repairing, warehouse handling

Automatic calculation from tariffs and invoicing
Bonded and Export Warehouse Management
Ability to define multiple export and customs warehouses

Storing a material in multiple locations (No automatic allocation)

Tracking full and empty locations, ability to hire some of the locations

Warehouse entry and exit transactions

Data interchange between export modules of International Road, Sea and Air Transportation applications (Export Warehouse)

Transfer of loading information from import modules of International Road, Sea and Air Transportation applications (Bonded Warehouse)

Tracking goods in warehouse in outgoing units

Issuing of Delivery Receipt and other documentation

Tracking damages and failures

Tracking quantity, weight and volume differences between operations and warehouse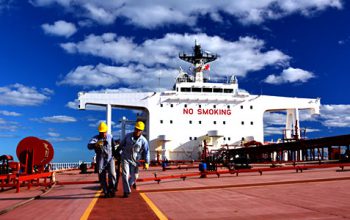 Crew Management Application
Single application entry independent of company

Crew working on different vessels at different times

Chronological tracking

C/A Card transaction entry

Current Account tracking

Monthly accrual of leave payment

Payroll in foreign currency

Payment of salaries to crew member's relatives
EDI Integrations
SOFTTRANS® – Customer EDI Integration

SOFTFINANCE – Customer EDI Integration

SOFT Standard Warehouse EDI Integration

SOFT Standard Bonded Warehouse EDI Integration
MEET OUR ENTERPRISE SOLUTIONS
We provide flexible, end-to-end business management solutions for organizations of all sizes – from accounting software for small, medium and large businesses, to a full featured ERP platform serving multi-national companies.
SOFTEASY, SOFTREADY and SOFTLOYALTY solutions fulfill the needs for organizations of all sizes.
The management and coordination of the leased virtual servers shall be undertaken by SOFT and a standard backup service comprises 4-week reversible daily image backup for all servers.
The software consultancy and trainings given by experienced SOFT personnel provide the correct and efficient use of SOFT applications.
Our customers can access SOFT's Help Desk by phone or e-mail and report a problem, issue a request, or get information. A call record will be opened in SOFT Internal Tracking System for all sorts of calls via telephone by the customer.