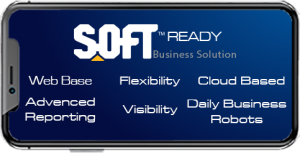 SOFTREADY® is a solution which has been developed for managing operational, accounting and finance processes considering sectoral standards, by utilizing SOFT's sectoral experience of 40 years. With SOFTREADY®, which has been developed for companies which wish: to switch to a fast and flawless new application comprising SOFT Application Modules with definitions, parameters, and ready content; to use sectoral standards, but not to allocate resources or time for project management. These last version modules specified in the contract are put into use in a short time.
SOFTREADY® is the form presented to the customer, comprising the definitions and parameters which are prepared by SOFT, and which are necessary for initialization of SOFT Application modules. SOFTREADY® is the optimal solution to be put into application quickly in this process without any changes after being controlled by the customer.
Our Services in the Scope of SOFTREADY®
SOFT Application Licenses Consisting of Specified Module

New Generation Web-Based SOFT Applications Consisting of Specified Module

SOFT Training For Specified Days

SOFT Support Services

Software Installation Services

SOFT Maintenance Services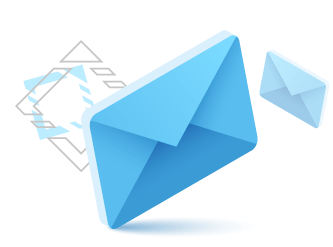 The management and coordination of the leased virtual servers shall be undertaken by SOFT and a standard backup service comprises 4-week reversible daily image backup for all servers.
The software consultancy and trainings given by experienced SOFT personnel provide the correct and efficient use of SOFT applications.
Our customers can access SOFT's Help Desk by phone or e-mail and report a problem, issue a request, or get information. A call record will be opened in SOFT Internal Tracking System for all sorts of calls via telephone by the customer.