For companies using BP, Shell, Moil, Opet, PO, AS24,ESSO, AIS and Tupak Vehicle Recognition and Fuel Sales Systems, this application provides integration of fuel sales data to Truck Tracking and Fleet Management Applications and General Accounting Application. Every integration is a different module.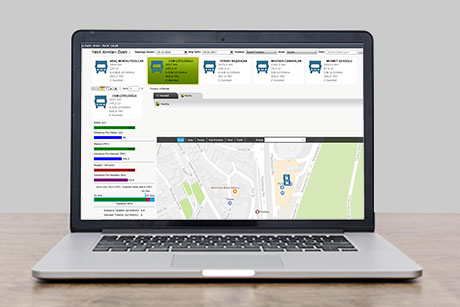 Data transfer; tracking and recording fuel transactions daily into the system

Data transfer to fuel tracking system in Truck Tracking and Fleet Management applications

General Accounting expense accounts and cost center integration

Controlling expense invoices with fuel transactions generated
All SOFT Applications have been developed in an integrated structure and provide instant information flow and process efficiency.
The aim of SOFT ERP is to manage all work operations in integration. Although applications can be used as solo, efficiency increases when multiple applications are used in integration.
SOFT Applications are constantly developed by the growing needs of The Business Transformation.
Transform your business with us!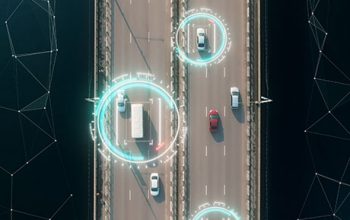 Truck Tracking and Fleet Management
Keeping truck registry files that include data such as; truck's plate-number, engine and chassis numbers; brand, model and type information; net weight, payload, loading volume data; traffic license date, number of axles and similar detailed information. Performing necessary controls using these data while loading the truck

Tracking truck's documents such as traffic inspection, insurance, conformity certificate and similar documents with expiry dates and performing necessary controls while loading the truck

Tracking periodical and unplanned expenses and transactions. Reflecting such costs to voyage and transport costs, and integrating them into future period income and expense accounts

Reflecting shares from depreciation and operation expenses to voyage costs

Capability of working with standard and actual costs

Booking capability on truck basis

Tracking voyage statuses and planning trucks

Tracking truck voyage transactions; generating activity reports

Tracking TIR carnets; entering and integration of serial buying expenses

Tracking ECMT (European Council of Ministers of Transport) documents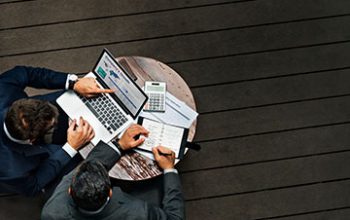 General Accounting Management
Ledger account definition up to 16 digits and 6 levels

Handling all transactions in TRY, reference currency, EURO, transaction currency and account's currency

Cost center control, cost center – ledger links and reports

Ability of creating collection, payment, booking, opening and closing notes, and voucher templates

Voucher copy, move and search functions

Creating provision notes

Trial balance of different levels and for any number of months

Ability of listing account transactions in selected currency

Ability to close selected periods to transactions without printing statutory books

Ability to create statutory books, Balance Sheet, Profit and Loss Statement and other financial tables
MEET OUR ENTERPRISE SOLUTIONS
We provide flexible, end-to-end business management solutions for organizations of all sizes – from accounting software for small, medium and large businesses, to a full featured ERP platform serving multi-national companies.
SOFTEASY, SOFTREADY and SOFTLOYALTY solutions fulfill the needs for organizations of all sizes.
The management and coordination of the leased virtual servers shall be undertaken by SOFT and a standard backup service comprises 4-week reversible daily image backup for all servers.
The software consultancy and trainings given by experienced SOFT personnel provide the correct and efficient use of SOFT applications.
Our customers can access SOFT's Help Desk by phone or e-mail and report a problem, issue a request, or get information. A call record will be opened in SOFT Internal Tracking System for all sorts of calls via telephone by the customer.