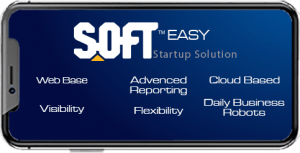 SOFTEASY® consists of basic modules specially prepared for start-ups. Number of basic modules determined by experienced SOFT team can be increased according to growing company requirements. It is a business management system that includes all processes that companies may need, from proposal to operational process, from administrative management to financial processes.
OUR SERVICES IN THE SCOPE OF SOFTEASY®
SOFT Application Licenses Consisting of Basic Module

New Generation Web-Based SOFT Applications Consisting of Specified Module

SOFT Training For Specified Days

SOFT Support Services

Software Installation Services

SOFT Maintenance Services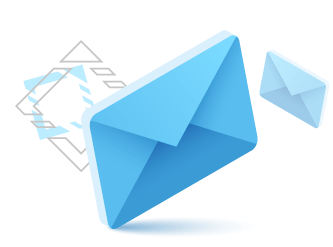 The management and coordination of the leased virtual servers shall be undertaken by SOFT and a standard backup service comprises 4-week reversible daily image backup for all servers.
The software consultancy and trainings given by experienced SOFT personnel provide the correct and efficient use of SOFT applications.
Our customers can access SOFT's Help Desk by phone or e-mail and report a problem, issue a request, or get information. A call record will be opened in SOFT Internal Tracking System for all sorts of calls via telephone by the customer.