Technical and hardware services comprise such services as; virtual and physical server management, database management, network devices and management, backup devices and applications, office equipment, internet and security devices, antivirus applications, e-mail server and systems management. Our offer which is prepared in the direction of customer requirements after the analyses of our expert team is coordinated together with the consent of our customers.
Conformity of server and system infrastructure with actual SOFT standards is controlled, if a performance problem is encountered.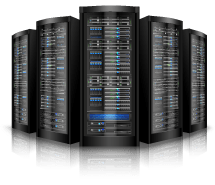 Our Support Services
Backup Devices, Applications, Licenses and Consumption Materials

Security Devices (Firewall) and Licenses

Antivirus Applications and Licenses

Microsoft Products and Licenses

Progress Products and Licenses

SLL Certificates

Office Equipment (Printer, Computer, Modem)

Servers, Parts and Licenses
Transactions in the scope of server installation services:
Searching for available environment for the server, and preparing an environment in accordance with the standards

Assembly of physical server and installing the parts

Installation of the operating system, structuring it according to the standards, and management

Activation and management of virtualization components

Installation of antivirus application, and checking its settings

Running backup transactions automatically and with correct content

Checking working environment and reporting
To get more information about our Cloud System and Data Center Solutions…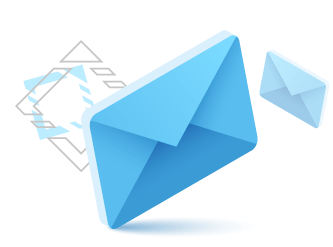 The management and coordination of the leased virtual servers shall be undertaken by SOFT and a standard backup service comprises 4-week reversible daily image backup for all servers.
The software consultancy and trainings given by experienced SOFT personnel provide the correct and efficient use of SOFT applications.
Our customers can access SOFT's Help Desk by phone or e-mail and report a problem, issue a request, or get information. A call record will be opened in SOFT Internal Tracking System for all sorts of calls via telephone by the customer.