Manage your business processes electronically with your partners
E-Business Management provides intracompany (branches) and intercompany (customers, suppliers, agents, and business partners) information sharing in electronic environment.  As your transactions are realized in digital environment, efficiency and savings in your company are increased.
The combination of Work Flow and Form System, Soft Connect, Extranet, Weighing Scale Integration, and Supply Chain Web Portal modules can be defined as E-Business in general.  These processes are carried out through web services and electronic data interchange, and provide automatic data flow/change for operational and accounting applications.
These modules allow you to:
Track and manage form (expenditure, purchasing, request, advance, etc.) data originating from operational and personnel requests and requirements together with their confirmation processes;
Manage work processes (shipment status, invoice, and current account inquiry, etc.) of your suppliers, customers, and agents on a portal;
Integrate weighing scales of the producers (Esit,Turkon, Baykon) with SOFT Applications, and transfer the weighing results automatically to related SOFT modules.
Your supply chain, operation, sales, purchasing, accounting, and finance processes operate in full integration with these modules, and your work load is decreased.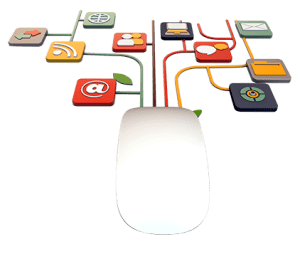 Defining confirming authorizations in compliance with intracompany hierarchy

Platform independent form generation and confirmation request

Tracking forms awaiting confirmation

Shipment status inquiry

Transport movements inquiry

Measuring the tare by empty and full weighing

Receiving data specific for the application to be integrated
All SOFT Applications have been developed in an integrated structure and provide instant information flow and process efficiency. The aim of SOFT ERP is to manage all work operations in integration. Although applications can be used as solo, efficiency increases when multiple applications are used in integration.
SOFT Applications are constantly developed by the growing needs of The Business Transformation.
Transform your business with us!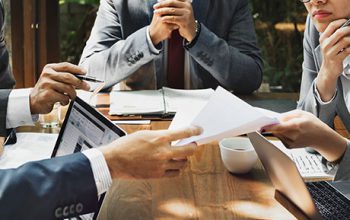 SOFT EXTRANET B2B Web Integration Application
Order entry and quick entry using order templates

Shipment status and agent shipment inquiry

Job application

Warehouse and bonded warehouse inquiry

Transport transactions inquiry

Invoice and current account statement inquiry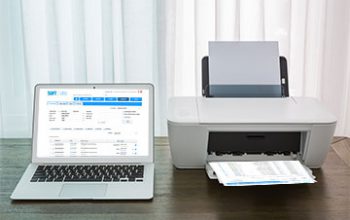 SOFTCONNECT Application
This application has been developed for running limited application functions on a personal computer at critical offices or locations which have a high loading capacity, in case there is a discontinuity in the operation of SOFTTRANS® Applications. In an environment consisting of a personal computer and a printer, it provides basic functions like transport delivery note data entry and printing. The programs have been developed so that the application can operate on a personal computer (MS Windows) in Microsoft MSDE (limited MS SQL release, free of charge) and Microsoft.Net environment.
New Generation SOFT Extranet Application
International Road, Air and Sea Transportations shipment inquiry
International Road, Air and Sea Transportations order entry
Domestic Logistics and General Cargo Transportation shipment inquiry
Domestic Logistics transport order entry
Bonded Warehouse shipment inquiry and Warehouse account inquiry
Shipment status and filter by date
Adjusting inquiry fields and sequence by user
If position data for shipment exists, displaying it on map (political and satellite display on Bing Maps)
Displaying and downloading of permitted documents related with shipment
Document issuing related with shipment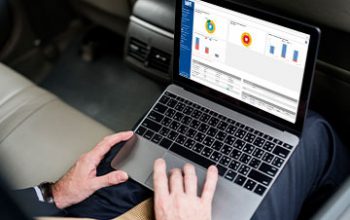 SOFT Web Services Integration
International Road, Air and Sea Transportations shipment inquiry

International Road, Air and Sea Transportations order entry

Domestic Logistics and General Cargo Transportation shipment inquiry and transport order entry

Bonded Warehouse shipment inquiry and Warehouse account inquiry

Inquiry of trucks and shipment coming to agent

Agent shipment delivery data entry

New dealer-department store definition

New material definition

Sales order entry

Purchase order entry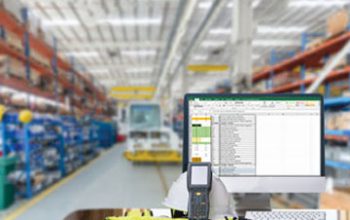 Supply Chain Execution Web Portal
Project definitions

Defining project companies (Joint or Project-specific loading and delivery locations, supplier, etc.)

Defining project fields (Project fields, titles, index fields, titles by language, lengths, etc.)

Defining portal users (logistics, project engineer) and user authorizations

User system entry and password update screens. User entry can select company and project automatically

Project goods order detail entry and update; transit durations entry; problem entry related with shipment

Project goods order detail entry transactions

Data loading onto portal in Excel

Parametric filtered reporting (in Excel format)

Reporting those shipments which exceed transit durations and which are problematic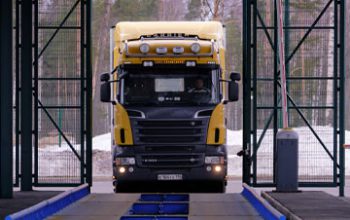 SOFT Weighing Scale Integration
Measuring the tare by empty and full weighing
Printing weighing scale receipt
Receiving special data for application to be integrated with
Automatic triggerring of workflows
MEET OUR ENTERPRISE SOLUTIONS
We provide flexible, end-to-end business management solutions for organizations of all sizes – from accounting software for small, medium and large businesses, to a full featured ERP platform serving multi-national companies.
SOFTEASY, SOFTREADY and SOFTLOYALTY solutions fulfill the needs for organizations of all sizes.
The management and coordination of the leased virtual servers shall be undertaken by SOFT and a standard backup service comprises 4-week reversible daily image backup for all servers.
The software consultancy and trainings given by experienced SOFT personnel provide the correct and efficient use of SOFT applications.
Our customers can access SOFT's Help Desk by phone or e-mail and report a problem, issue a request, or get information. A call record will be opened in SOFT Internal Tracking System for all sorts of calls via telephone by the customer.