SOFT SOLUTIONS FOR LOGISTICS AND TRANSPORTATION SECTOR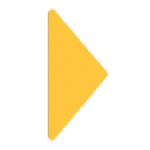 As SOFT Business Solutions, we provide end to end strategic business partnership to our customers, along with our comprehensive software solutions. SOFT Applications, with their support beginning with the installation and continuing with monthly maintenance and enhancements, provide turnkey solutions in Supply Chain, Logistics, Transportation, and Operational Fleet Renting sectors. Support services which begin with the installation of SOFT Applications are formed and detailed according to the requests of the customer.
Support and projects which are realized by an expert team move forward with the consent of the customers who are being informed at each stage. We provide solutions regarding cloud services, technical and hardware support, vehicle tracking systems, along with such services as consultancy, corporate audit, and helpdesk support.
As all work processes are managed over an application which enables tracking and reporting, uninterrupted management without any loss of data is provided with SOFT's backup procedures and maintenance services.
SOFTTRANS® Logistics and Transportation Management Application constitute an integrated software solution related to all stages of transportation operation. With these applications, companies can run the whole process consisting of offers, booking, orders, instructions, documents, financial data, invoices and reports.
Corporate audit comprises the process of monitoring and analyzing how actively, efficiently, and correctly SOFT Applications are being used. In this audit carried out by SOFT, the application using habits of the company are monitored and reported. Auditor and his/her team analyzes how the modules are used compared with SOFT standards.
Virtual servers which are allocated depending on request are managed by our expert team. Probable data loss is prevented by our services consisting processes like backup, update, performance controls, maintenance, and enhancements.
We provide consultancy for all sorts of problems which our customers may experience, and we resolve them by means of our software and hardware support services. Besides the training and support rendered at customer's offices, our Electronic Customer Support and Help Desk Team are at service every weekday. Customer training takes place regularly at SOFT Training Center depending on request.
Technical and Hardware Support comprises services such as virtual and physical servers, database, web tools and management, backup tools and management, office equipment, internet and security tools, antivirus applications, e-mail server and systems.
Vehicle Tracking Systems assume an important task in Transportation Management Systems from the viewpoint of monitoring. By means of integrations, SOFT ERP enables you to manage tracking sytems, to make comparisons retrospectively by saving tracking data, to manage your decision-making processes more analytically with the help of enhanced reports.
WHAT CAN A COMPANY ACCOMPLISH WITH SOFT ERP?
Adaptation in Industry 4.0

Achieve Business Transformation

Deploy Innovative IoT Solution

Advanced Reporting

Use The Benefits of The Big Data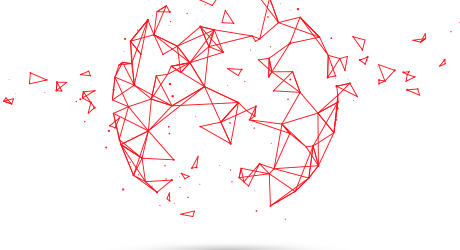 The management and coordination of the leased virtual servers shall be undertaken by SOFT and a standard backup service comprises 4-week reversible daily image backup for all servers.
The software consultancy and trainings given by experienced SOFT personnel provide the correct and efficient use of SOFT applications.
Our customers can access SOFT's Help Desk by phone or e-mail and report a problem, issue a request, or get information. A call record will be opened in SOFT Internal Tracking System for all sorts of calls via telephone by the customer.