Software Support
Customer satisfaction has always been a priority for us. With our software and hardware support services, we are consulting and solving every different type of problems that our customers may experience. Along with training and support at customers' offices, Help Desk and Electronic Customer Support services are provided in SOFT's offices. Customer training is carried out regularly at SOFT Training Center.
Remote Access
Our experienced help desk team may solve the problems or questions by remote access when necessary.
User Training
Software user trainings which may be requested by customers can be performed in SOFT office or customer office. The training given by our experienced trainers is complete in accordance with the knowledge level of the customers.
In-Place Support
In accordance with the demands of the customers, our experienced project specialists work and support in the customer offices on the specified days.
Support via Phone
You can report your problems through our specially developed service platform (UYDS) and get support from our experienced help desk team by phone.
Maintenance Services
New Versions of the Software Specified in the Contract
Correction of Software Bugs
Help Desk Services
Electronic Customer Support
Requests that are Adding Value to the Software
Protective Maintenance Services
Modifications of Software Specified in the Contract in Line with Changes in Regulations and Legislations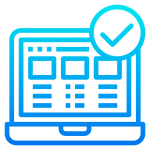 In addition to our software support, we provide consulting services, corporate audits, cloud services, hardware support and vehicle tracking system services. We aim to provide support for all kinds of technical problems which our customers may experience. Therefore, end-to-end solutions are provided to our customers.
Providing consultancy services, corporate audit, cloud services, hardware support and vehicle tracking system services in addition to software support, SOFT provides all kinds of technical support that may be needed by its customers.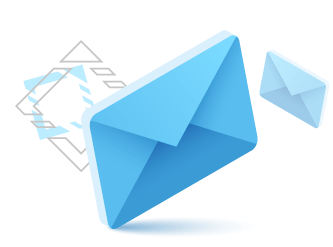 The management and coordination of the leased virtual servers shall be undertaken by SOFT and a standard backup service comprises 4-week reversible daily image backup for all servers.
The software consultancy and trainings given by experienced SOFT personnel provide the correct and efficient use of SOFT applications.
Our customers can access SOFT's Help Desk by phone or e-mail and report a problem, issue a request, or get information. A call record will be opened in SOFT Internal Tracking System for all sorts of calls via telephone by the customer.