importance of digital yard management
In environments of production, distribution, and retail sales which get more complicated each day, companies are looking for ways of working in a smarter, better, and faster manner. As correct selection of technology facilitates reaching this goal, a wrong selection will cause the whole process to be managed more complexly and disjointedly.
Yard Management System (YMS) is a software system designed for monitoring the movements of lorries and trailers in the yards of production facilities, warehouses or distribution centers. YMS provides real-time data about the location of the vehicles in the yard and enables the employees to manage and track all processes digitally. RFID technology is used for faster and more correct tracking. As YMS software helps management of workflows, it reduces the risk of delay, thus increases efficiency. It provides such advantages as automatizing and enhancing the management process, reducing the loss of inefficient time, diminishing unnecessary costs, and speeding up the dispatches.
When YMS is used together with Warehouse Management System (WMS) and Transportation Management System (TMS), you can forecast and plan all your loading and unloading flows. YMS plays an important role in time management, in utilization of minimum resources, and in tracking of field processes.
All SOFT Applications have been developed in an integrated structure and provide instant information flow and process efficiency. The aim of SOFT ERP is to manage all work operations in integration. Although applications can be used as solo, efficiency increases when multiple applications are used in integration.
SOFT Applications are constantly developed by the growing needs of The Business Transformation.
Transform your business with us!
Transportation Management System
Access to data such as agent, truck, transporter
Agent account settlement
Accrual accounting
Invoice transactions
Reporting and planning
Fully integrated structure
Shipment planning, loading and status tracking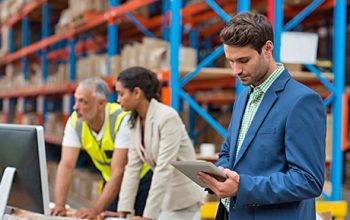 Warehouse Management System
Quality Control

Order Collection

Stock Transactions

Storage & Placement

Quality Control

Value-Added Services

Supplier Performance Evaluation

Work Order Management

Advanced Reporting

Counting Transactions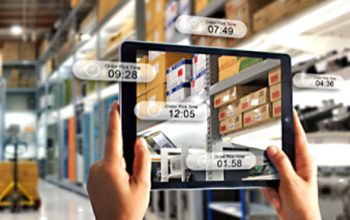 Sales and Distribution
Offer, purchasing and order management

Generating related tariffs

Invoice and delivery note transactions

Cost analyses and reports

Pricing

Fully integrated structure

Booking data

Multiple warehouses management

Generating position and shipment
MEET OUR ENTERPRISE SOLUTIONS
We provide flexible, end-to-end business management solutions for organizations of all sizes – from accounting software for small, medium and large businesses, to a full featured ERP platform serving multi-national companies.
SOFTEASY, SOFTREADY and SOFTLOYALTY solutions fulfill the needs for organizations of all sizes.
The management and coordination of the leased virtual servers shall be undertaken by SOFT and a standard backup service comprises 4-week reversible daily image backup for all servers.
The software consultancy and trainings given by experienced SOFT personnel provide the correct and efficient use of SOFT applications.
Our customers can access SOFT's Help Desk by phone or e-mail and report a problem, issue a request, or get information. A call record will be opened in SOFT Internal Tracking System for all sorts of calls via telephone by the customer.