INTEGRATED WITH ALL SECTORAL SOFT ERP APPLICATIONS
Budget Management Application allows companies to generate budgets on company, branch, department and section basis, and to make comparisons with the actual status, operating in integration with General Accounting Management Application.
Generating budgets in details like company, branch, department, and section
Generating multiple budgets if requested
Consolidation between companies
Preparing budgets with accounting accounts and cost centers
Departments can prepare estimated budget on item basis
Listing estimated budget values which are entered
Budget – actual status comparison
Flexible reporting
Reporting on main currency, reference foreign currency, and EURO
Generating new budget using previous actual values
Preparing activity reports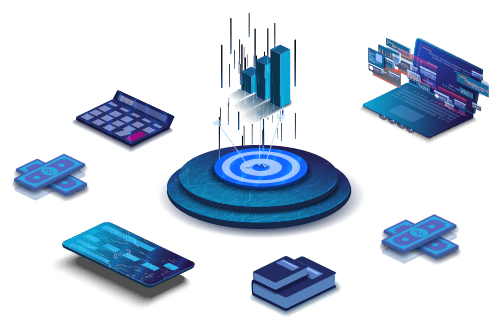 All SOFT Applications have been developed in an integrated structure and provide instant information flow and process efficiency. The aim of SOFT ERP is to manage all work operations in integration. Although applications can be used as solo, efficiency increases when multiple applications are used in integration.
SOFT Applications are constantly developed by the growing needs of The Business Transformation.
Transform your business with us!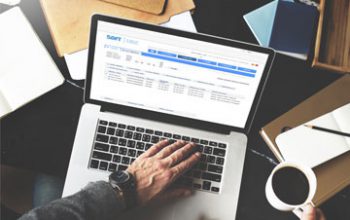 General Accounting Management
Ledger account definition up to 16 digits and 6 levels

Handling all transactions in TRY, reference currency, EURO, transaction currency and account's currency

Cost center control, cost center – ledger links and reports

Ability to creating collection, payment, booking, opening and closing notes, and voucher templates

Voucher copy, move and search functions

Creating provision notes

Trial balance of different levels and for any number of months

In-depth reporting from Trial Balance to voucher and invoice

Ability of listing account transactions in selected currency

Ability to close selected periods to transactions without printing statutory books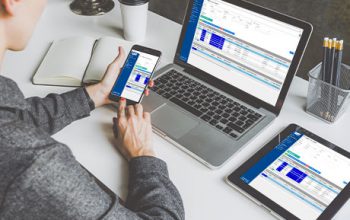 Current Account (AR & AP) Management
Current account cards containing detailed data for customers and sellers

Opening an account card with multiple foreign currencies for a company

Tracking all transactions in main currency, reference foreign currency, EURO, transaction foreign currency and account foreign currency

Current account tracking on a section basis

Tracking customers' risks, credits and collaterals

Entering current account transactions (Invoice, Check, Note, Remittance, Transfer, Credit/Debit Notes, Cash)

Matching Debit and Credit transactions and finalizing them

Current account statement in foreign currency

Calculation of exchange rate difference and overdue payment surcharge

Account balances, aging, collection and payment tables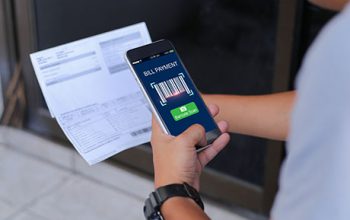 Checks and Notes Management
Using multiple portfolios
Handling foreign currency checks
Checks/ Promissory notes debit, credit and results transactions monitored from the same screen
Handling customer's checks and company's own checks
Handling checks by branch offices
Blacklist control
Portfolio reports and analysis
Collection and payment tables with portfolio reports and analyses
Chronological list of transactions
Value loss and rediscount calculations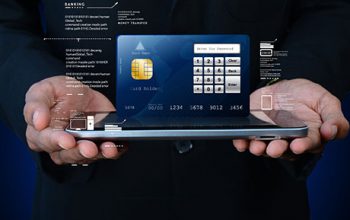 Bank Account Management
Bank account definitions
Remittance and EFT transactions
Remittance and EFT transactions between company accounts
Bank instructions
Instruction confirmation transactions
Received remittance and EFT transactions
Bank transaction reports
Account reconciliation
Short and long term credit tracking
Credit simulation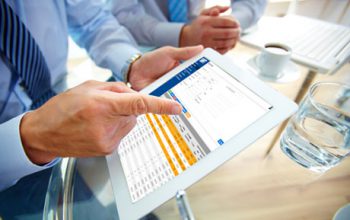 Fixed Assets Management
Opening of asset cards
Tracking location and attribution of assets
Cost price adjustment and selling operations
Standard and declining balance system depreciation calculations
Monitoring depreciation on cost center basis
Reevaluation and ratification report
Assets book
Budgeting
Automatically issuing depreciation and reevaluation posting notes and integration to ledger
Integration to inflation accounting
MEET OUR ENTERPRISE SOLUTIONS
We provide flexible, end-to-end business management solutions for organizations of all sizes – from accounting software for small, medium and large businesses, to a full featured ERP platform serving multi-national companies.
SOFTEASY, SOFTREADY and SOFTLOYALTY solutions fulfill the needs for organizations of all sizes.
The management and coordination of the leased virtual servers shall be undertaken by SOFT and a standard backup service comprises 4-week reversible daily image backup for all servers.
The software consultancy and trainings given by experienced SOFT personnel provide the correct and efficient use of SOFT applications.
Our customers can access SOFT's Help Desk by phone or e-mail and report a problem, issue a request, or get information. A call record will be opened in SOFT Internal Tracking System for all sorts of calls via telephone by the customer.